UEW in the Media
Wednesday 30th November , 2016 6:11 am university-of-education-winneba-2
The Department of Home Economics of the University of Education, Winneba (UEW) has received assorted equipment from the Valco Trust Fund in support of the operations of the department. It was in response to a request made by two lecturers of the department as a result of need to retool the various vocational and technical sections of the department.
Wednesday 18th January , 2017 9:10 am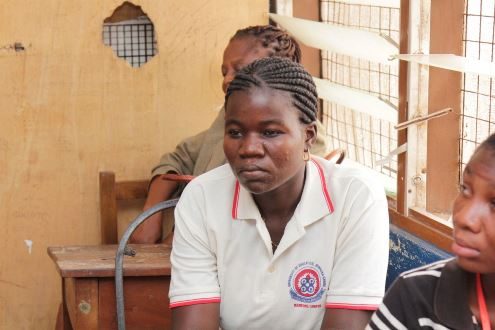 A beneficiary of the Vodafone Foundation's scholarship scheme for girls, Seline Delamo has hailed the telecom company for paying her tuition and other academic expenses following the death of her guardian.
© 2016 University of Education, Winneba. Ghana